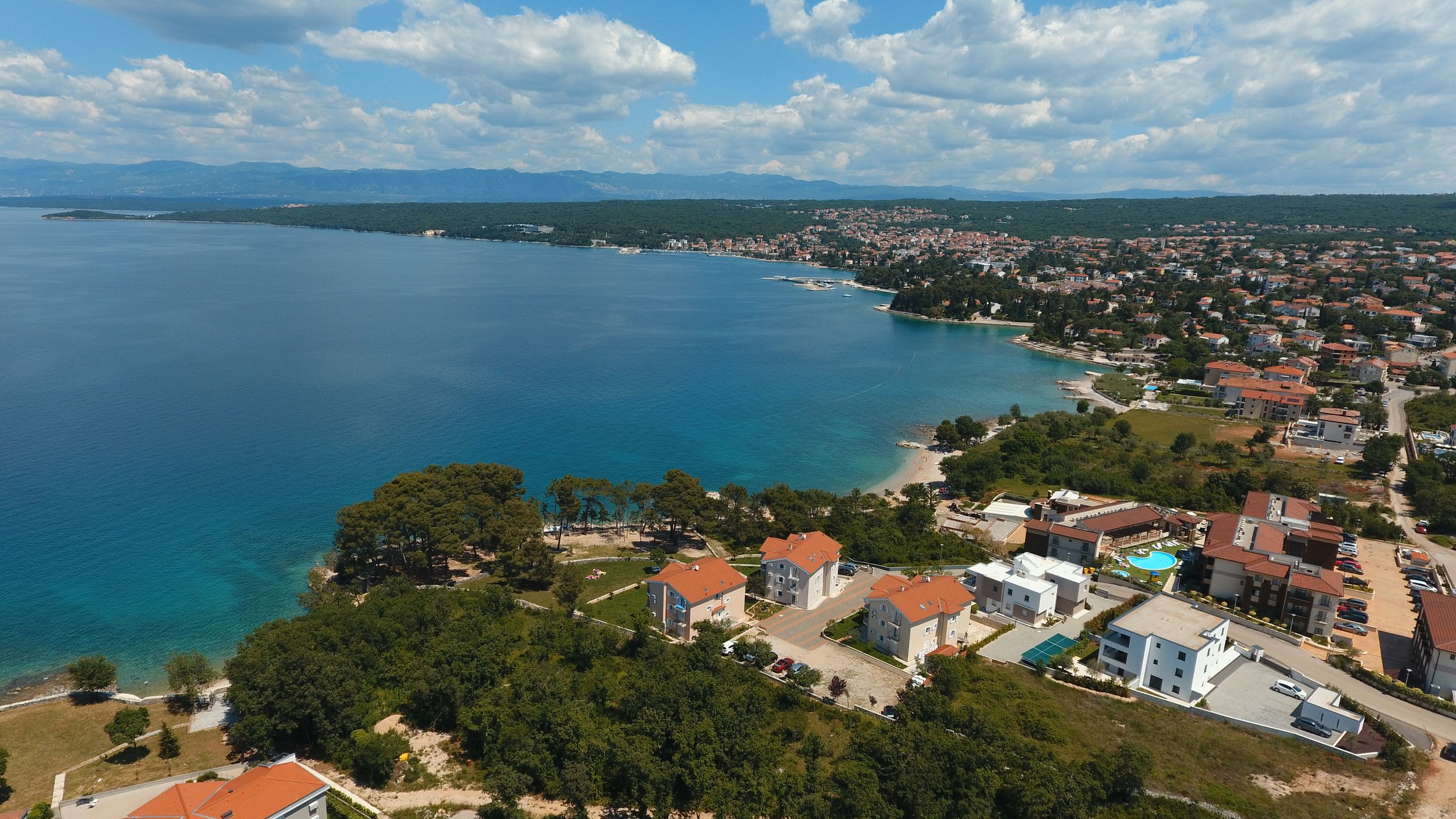 Practical Apartments with Seaside Views
Superior & Deluxe rooms are located directly by the sea, whilst Standard rooms are immediately behind them. All rooms have air conditioning, balconies with seaside views & free parking and internet. Depending on the room type, rooms accommodate between two and five individuals. Rooms consist of one or two bedrooms, a bathroom, living room with a kitchen and one or two balconies. Your accommodations are linked to the city centre by means of a seaside-promenade of more than 2 KM.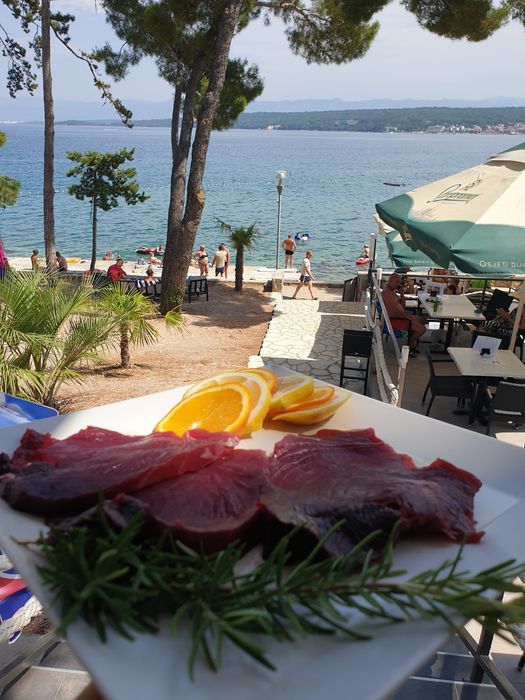 Restaurant
The only restaurant in Malinska by the sea and pine forests here you can enjoy all meals, the best designer cocktails and organic drinks. You may take your breakfast, lunch and dinner in your room as you please as well as communicate any special dietary needs as may be required.
More about restaurant