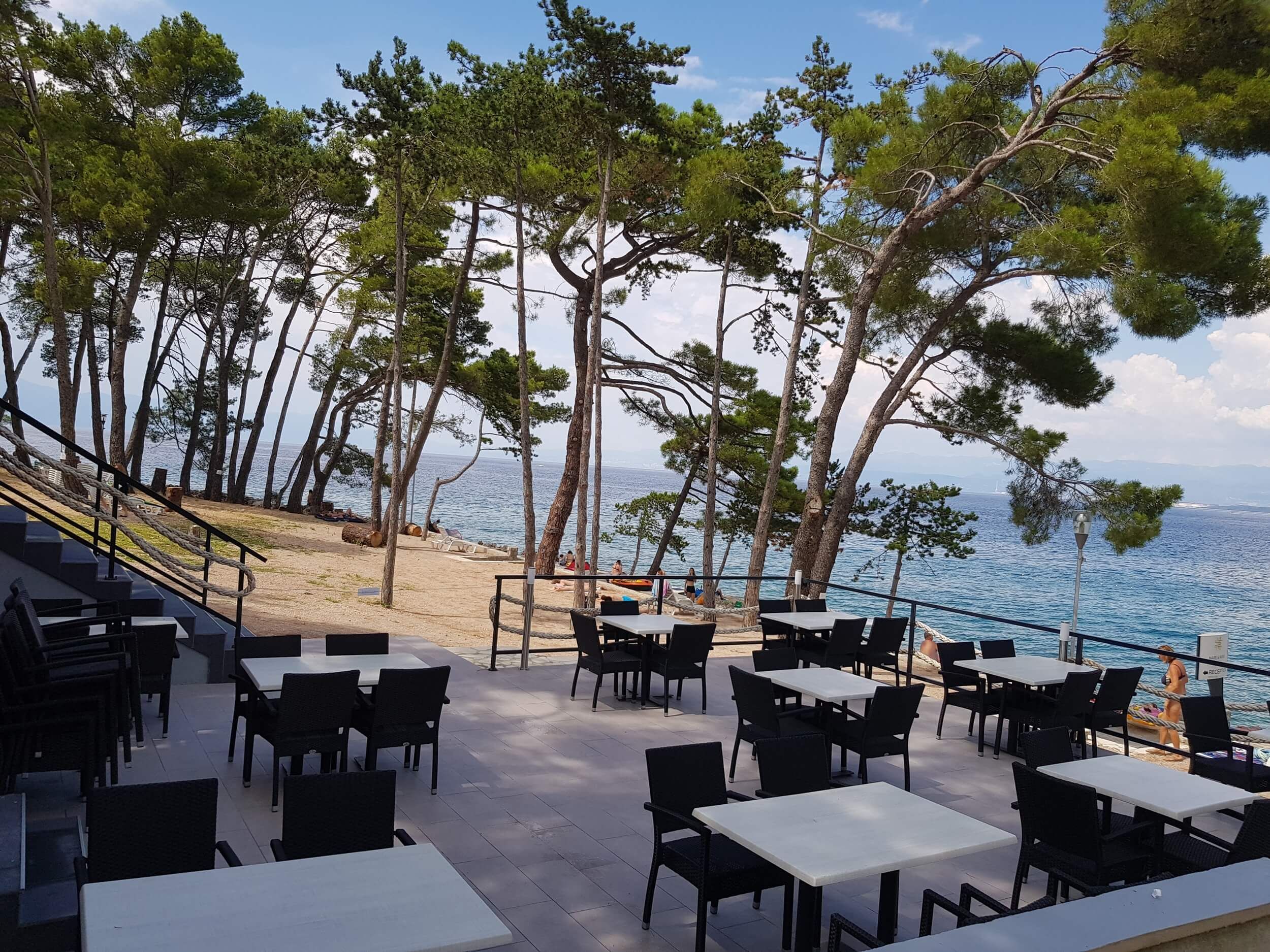 Seaside Restaurants
Burgers, home-made pasta, meats, succulent salads, designer cocktails, the highest quality coffee and best Croatian wines: these are just some of what we have to offer. Mediterranean, healthy and refreshing - because you deserve it! Special events on private beaches and restaurants include musical evenings and other entertainments.
Team building, birthdays. Anniversaries?
We can celebrate all events! Events with Mare&Mon are proven to be the best! Sales prices and special reductions for reservations in July & August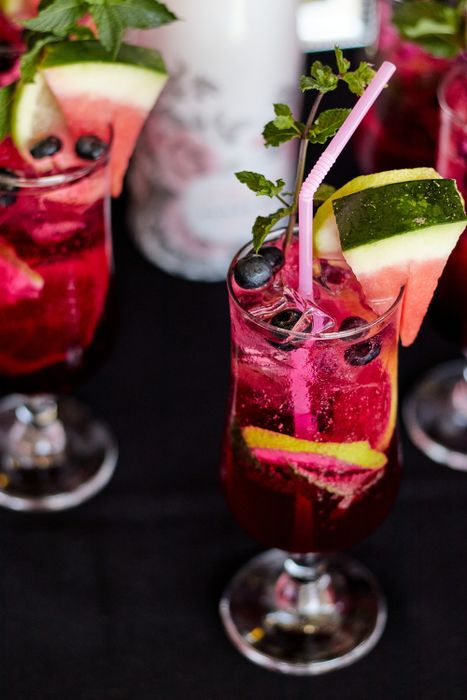 Ice cream & cocktails
We proudly offer classic and designer cocktails for true pleasure-seekers. You have requested Negroni and Lemon Drops martinis the most, and this summer be amazed by completely unexpected combinations and children's bestsellers. For those who love ice cream we can promise that you'll return for another scoop.