Magic cancellations
If you cancel seven days prior to your schedule reservation you won't pay. If you don't cancel in time you will be charged for your reservation but you may redeem it within two years of your cancellation.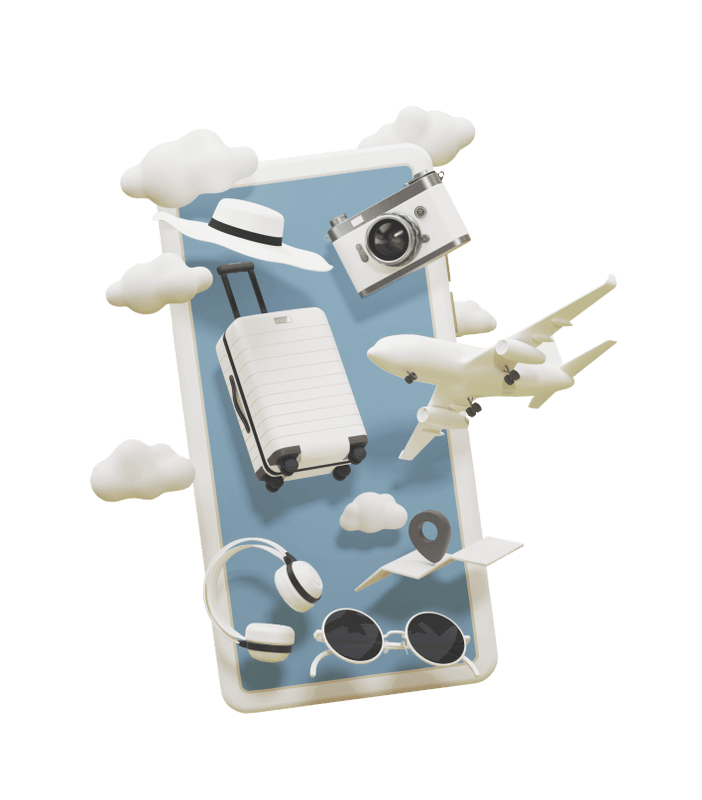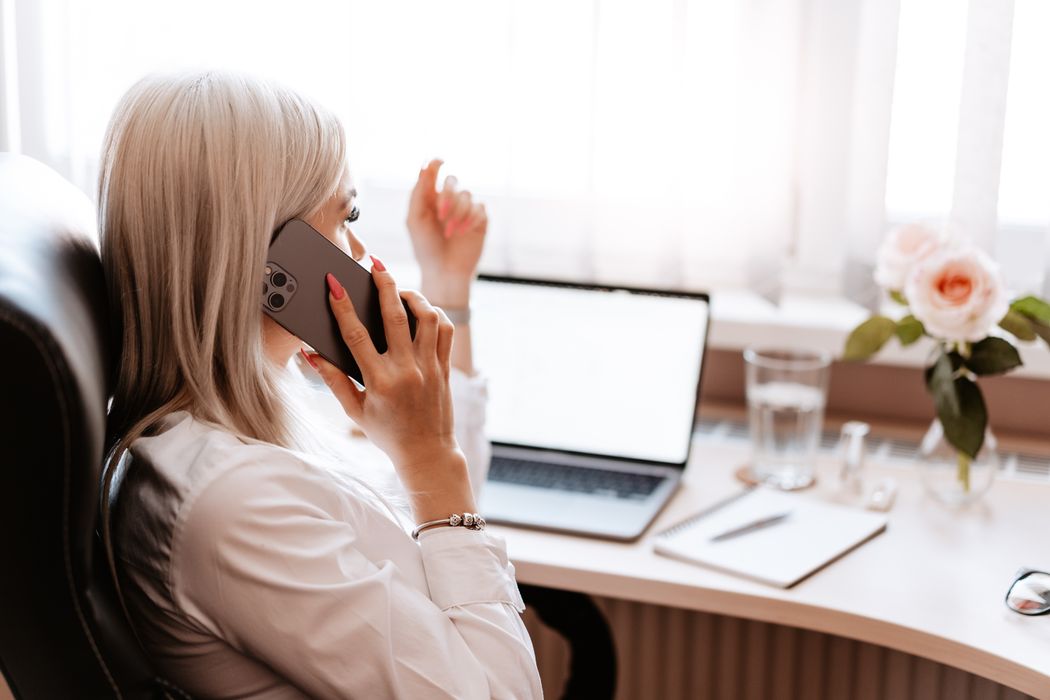 Reserve now - Realize the Benefits
Secure the guarantee lowest prices, complimentary drinks, early check-in, late check-out, free parking 8 hours following check-out, free recliners for adults and gift certificates for your next arrival!
Make your reservation today!
Your Apartments - Your Beach
Fantastic value in an exclusive location, guaranteed that you will enjoy every moment with us. For special accommodations, contact us directly!