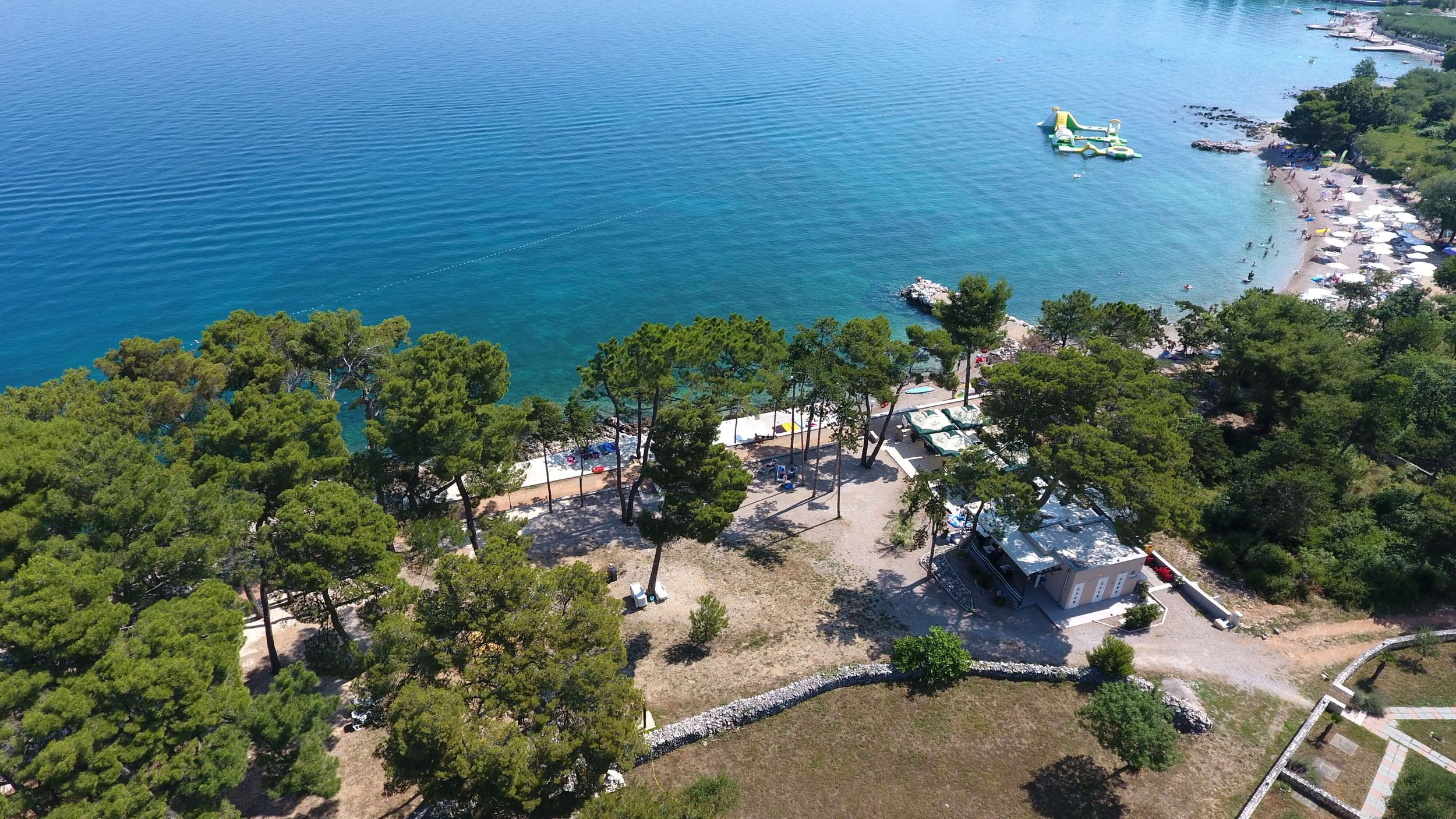 Your Private Beach
Enjoy 3000m2 of untouched unspoilt natural spaces where we can placed recliners under pine trees for our guests. Amenities include showers, change rooms and the nearby Aquapark. An exhaustive experience requires more than one visit!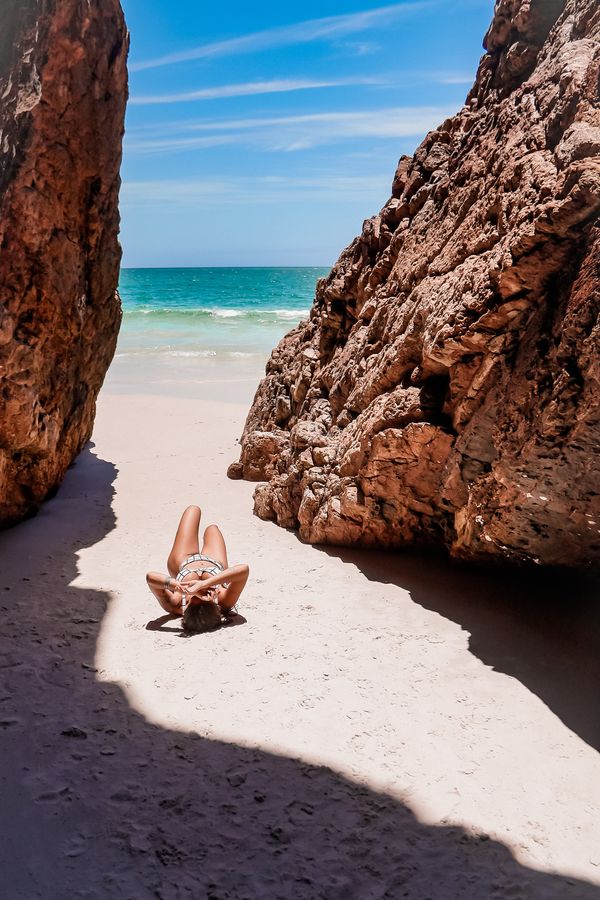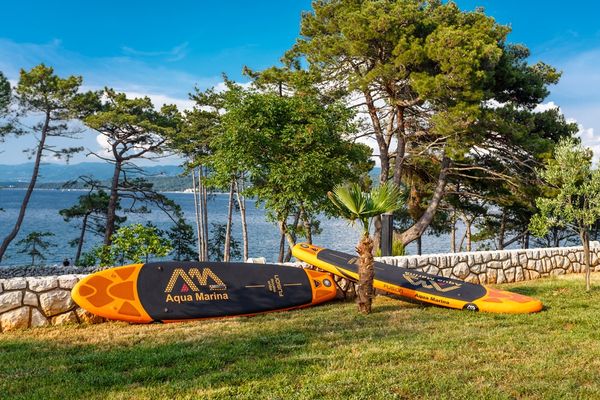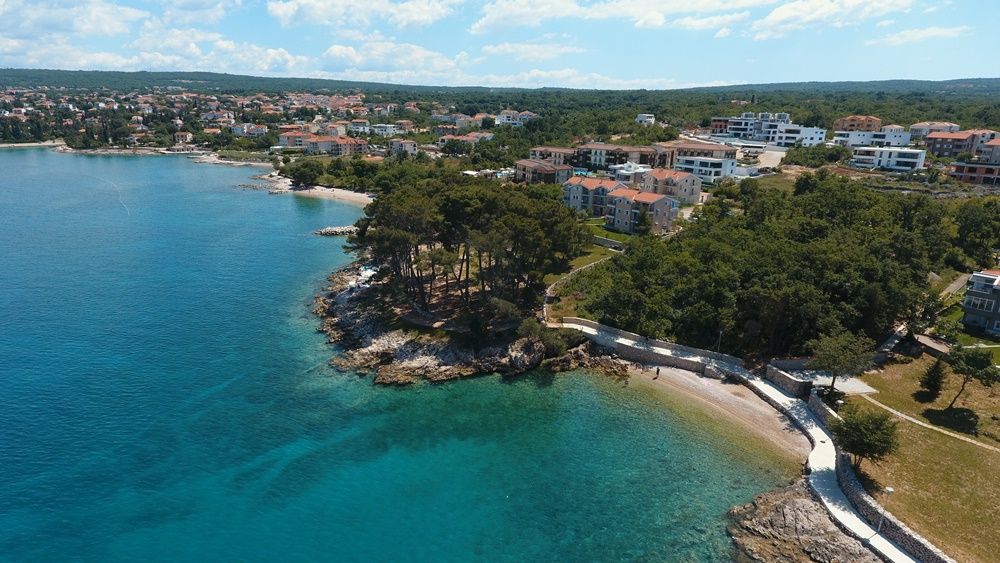 What's in a Private Beach
Recliner
Inflatables
Towels on request
Boardwalk
Complete peace & privacy
Natural shade of pine trees
Your apartments just metres from the beach
Deck chairs and inflatables
For guests who book accommodation directly with us, we offer free deck chairs for adults. You can rent SUPs and inflatables of various shapes, and if you want real excitement, there is an Aquapark next to us!